​Call us today to book an appointment: 1-701-845-3132
Quality. Natural. Health Care.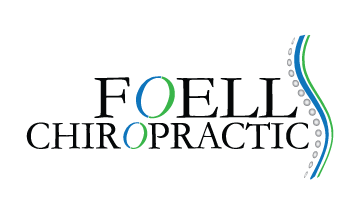 Foell Chiropractic Clinic PA,
Dedicated To Providing Quality, Natural
Healthcare for Your Family
At Foell Chiropractic our professionally trained staff strives to provide the highest quality, natural health care through the use of chiropractic care. We seek to provide relief from injury and discomfort as naturally, quickly, and efficiently as possible. Doctor means "teacher", so our goal is to educate our patients on remaining healthy.
Conditions We Can Help Treat
Justin R. Foell, D.C. grew up in Valley City, ND and Graduated from Valley City State Univ. in 2010. He the went to Northwestern Health Sciences Univ. where he earned his Doctorate of Chiropractic in 2014.
Low Back Pain

Neck Pain

Headaches and Migraines

Jaw Pain

Shoulder and Arm Pain

Carpal Tunnel Syndrome

Tennis Elbow

Golfer's Elbow

Hip and Leg Pain

Plantar Facitis