​Call us today to book an appointment: 1-701-845-3132
Quality. Natural. Health Care.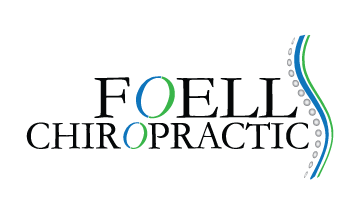 Valley City Office
201 Central Ave S
Valley City, ND 58072
Cooperstown Office
705 Burrel Ave NW
Cooperstown, ND 58425

Phone: 701-845-3132
Fax: 701-490-3398
Monday 9:00 am - 5:00 pm
Tuesday 9:00 am - 5:00 pm
Wednesday @ Cooperstown 9:00 am - 5:00 pm
Thursday 11:00 am - 7:00 pm
Friday 9:00 am - 1:00 pm
Notice:
You may request a specific time and date for an appointment, but you are not gauranteed that appointment until you have received written or verbal confirmation from an employee of Foell Chiropractic Clinic PA.
Notice:
Do not send personal health information via email. Call our office for more information.