​Call us today to book an appointment: 1-701-845-3132
Quality. Natural. Health Care.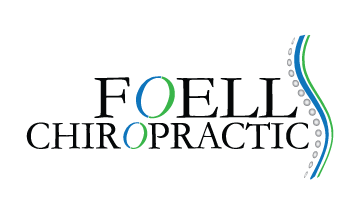 We currently accept the following health insurance plans ​
​
Blue Cross Blue Shield

Sanford Health Insurance

Medicare

Chiro Care of Minnesota

HSM

Aflac

Combined

Medicaid

United Healthcare

Medica

Health Partners

Workforce Safety Insurance
Copays are due at the time of service.

Insurance may not cover all services.

A $25.00 charge will be applied to missed appointments without 1 hour notice.